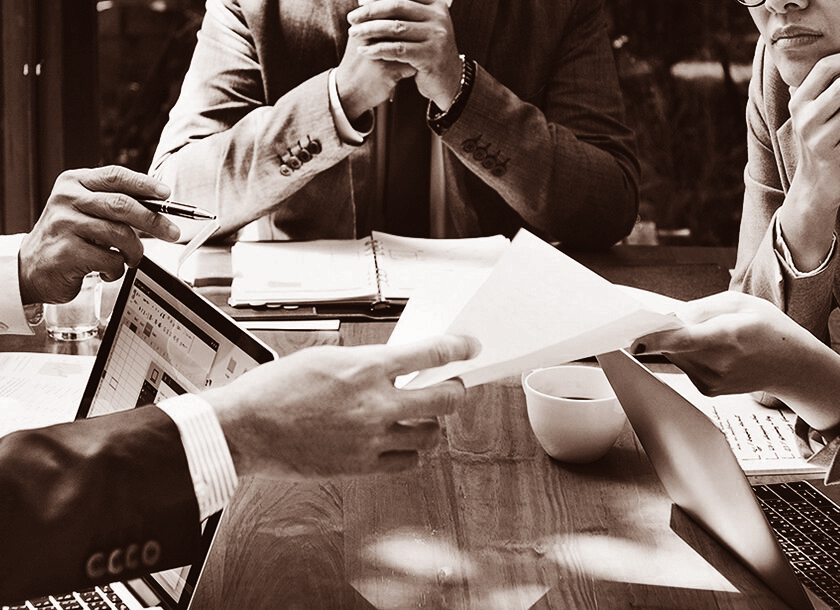 Eng. Johny Abou Rjeily, the founder and CEO of Jar honey has initiated various beekeeping projects in Middle East and established numerous beekeeping businesses from scratch.
Investing into agricultural sector and turning beekeeping into a profitable business is Eng. Johny Abou Rjeily's particular area of expertise, which is proven to give profitable rewards and lead into long term growth.
Eng. Johny Abou Rjeily provides feasibility studies, business development and supervision, enterprise projects' establishment and plan control, which is combined with agricultural knowledge and business management experience.
Eng. Johny Abou Rjeily can be engaged to build projects overseas and travel internationally to provide business consultancies.
If you are seeking to invest into a business sector and need a professional business development plan, please send us your request