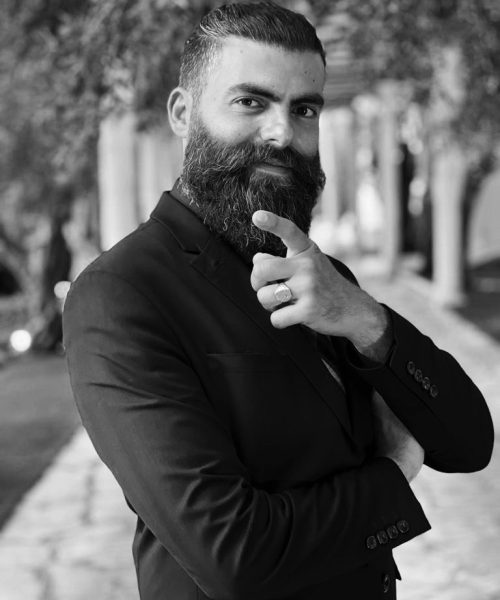 Jar honey, which is in a class of its own, began humbly with only three beehives out of immense passion and love of nature. The first sight of a beehive is what ignited a beekeeping dream, which eventually turned from a hobby into a business, expanding from family and neighborhood into national markets and worldwide trade.
Starting in 2007, through years of dedication and hard work, together with a highly positive feedback and growing demand, Jar honey has become a trend of its own, exclusively natural and organic, with no use of sugar, artificial preservatives or sweeteners.
Eng. Johny abou Rjeily is the founder and CEO of Jar honey, with 16 years of experience in beekeeping and masters in agricultural engineering, who has built a beekeeping empire and established Jar honey brand.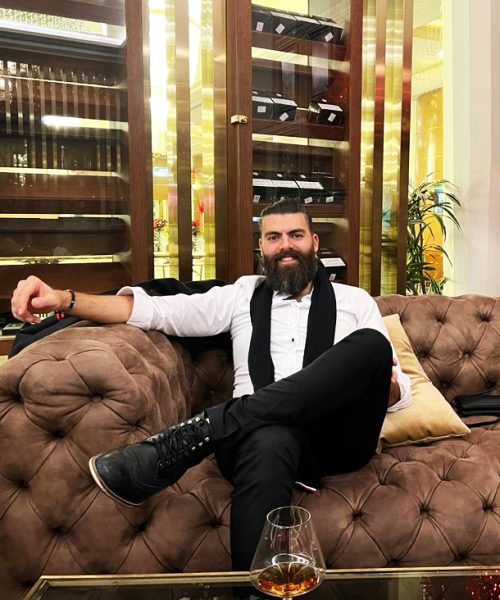 Jar honey is dedicated to increase bee population, empower beekeepers and provide the purest form of natural honey and bees' byproducts worldwide. By saving the bees Jar honey aids in saving the world and preserving the planet for generational renewal.
Scientific knowledge and sixteen years of experience in queen breeding and beehives' production, together with agricultural engineering takes Jar honey's style of beekeeping into a different level of expertise. Jar honey brand shares its expertise by providing beekeeping consultancies, trainings and high quality queens to empower beekeeping sector and local beekeepers, which allows to sustain beekeeping businesses and increases their profits.
Jar honey also aims to end fake honey consumption worldwide, by introducing everyone to the real taste and benefits of organic natural honey.
Television Broadcasts, Radio and Media Appearances
نادي الإبل
Jar honey gives interview in Saudi Arabia
 For the annual camel club festival                                                                    
Al jadeed TV
Jar honey shows a close up view of a beehive and
Introduces to the dynamics of bees' life. Reporter
Gets to experience real bees on his bare hands.       
Spot Shot Video
Jar honey shares his beekeeping journey and takes us into a beekeeping area high in the mountains.                                   
Anthony Rahayel
Jar honey is interviewed by Anthony Rahayel and his team around thousands Beehives.
Future TV
Jar honey first interview.