Passion
-
Ambition
-
Dedication
-
Hard work
-
Passion
-
Ambition
-
Dedication
-
Hard work
-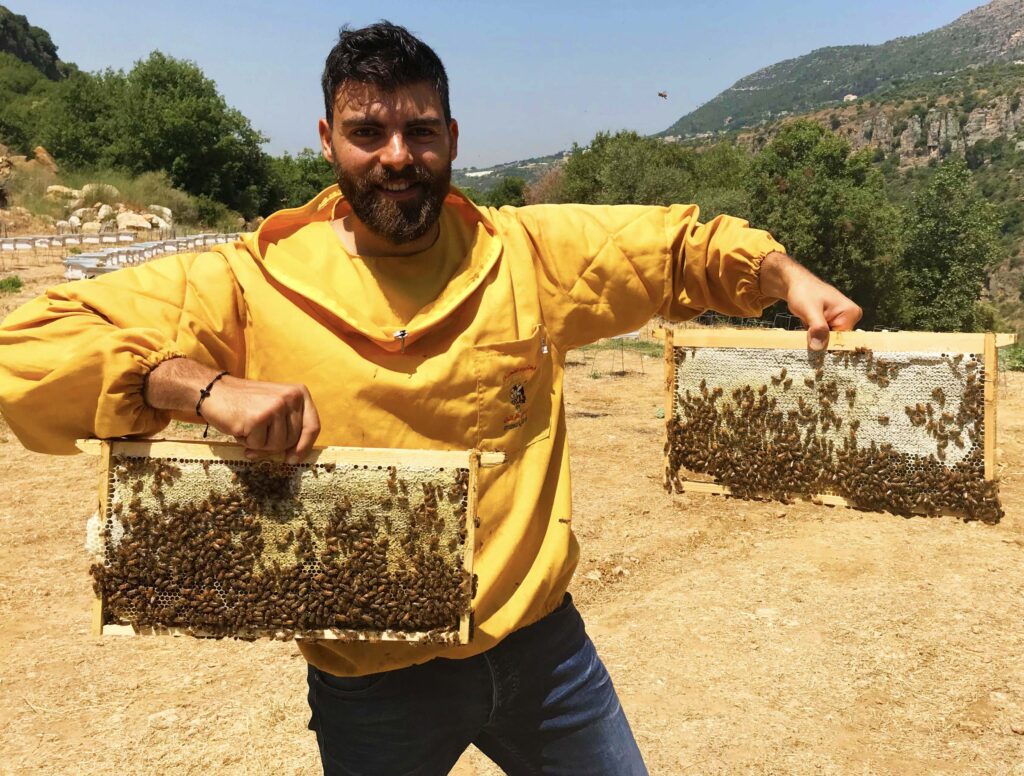 What started as three beehives…has grown into  international business
Dedication
Dedication is the key to achieving dreams. Having a strong determination and willpower is what allows to accomplish any vision, no matter how long it takes.
Beliefs
Believe and you will achieve! Having the right mindset and a positive belief system can truly create miracles.
Hard Work 
 Hard work is an essential foundation in building the life of your dreams. Taking control into your own hands and not solely relying on luck, provides with well-deserved rewards and invaluable lessons.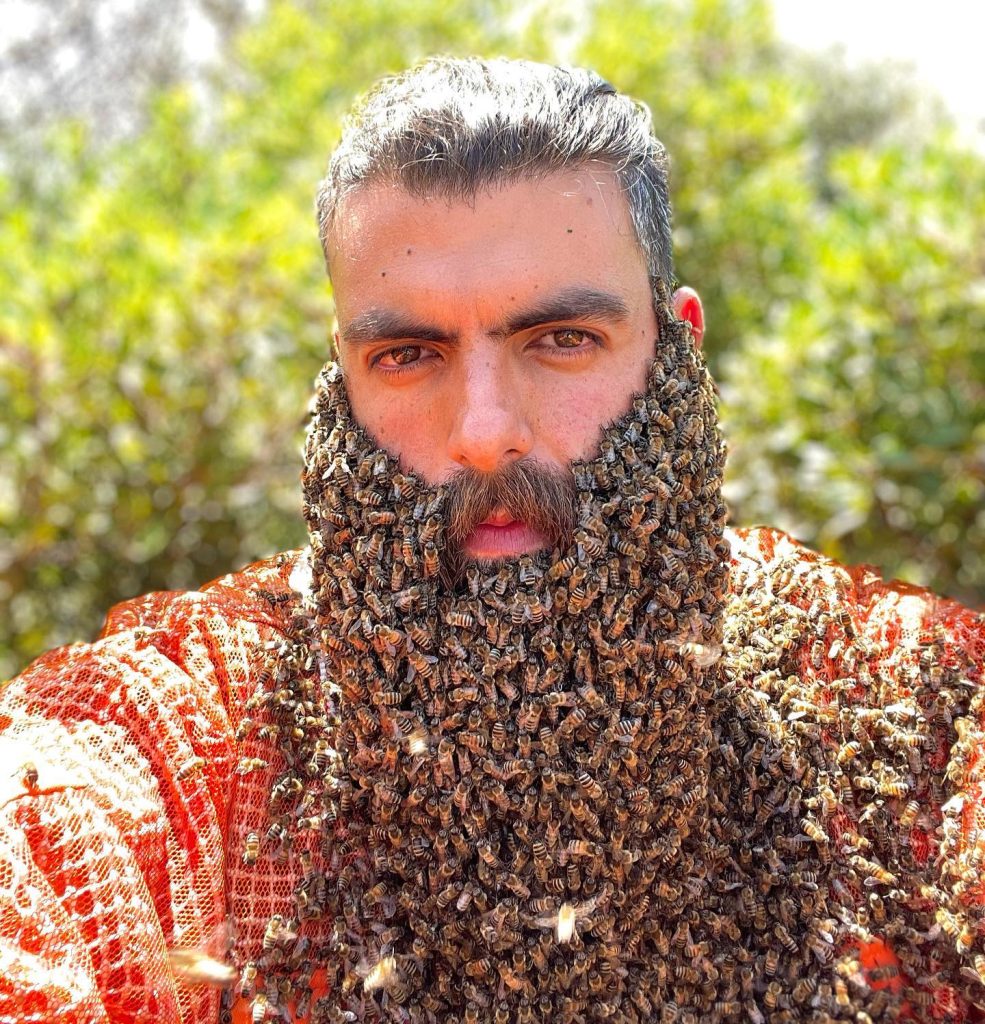 -
Be With The best
-
Become the best
-
Be With The best
-
Become the best
JAR Honey is always expanding! We are offering a high selection of employment and internship opportunities. If you would like to join our team and be a part of JAR Honey's family, please fill the form below and attach your resume.