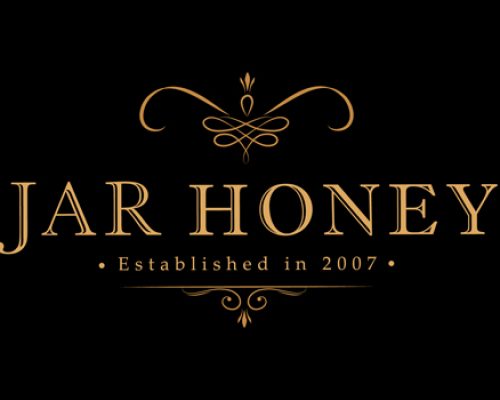 Follow your dream, disregarding how many stings you'll get in life. Work hard, be consistent and you will reach success, which will taste as sweet as honey.
Johny Abou Rjeily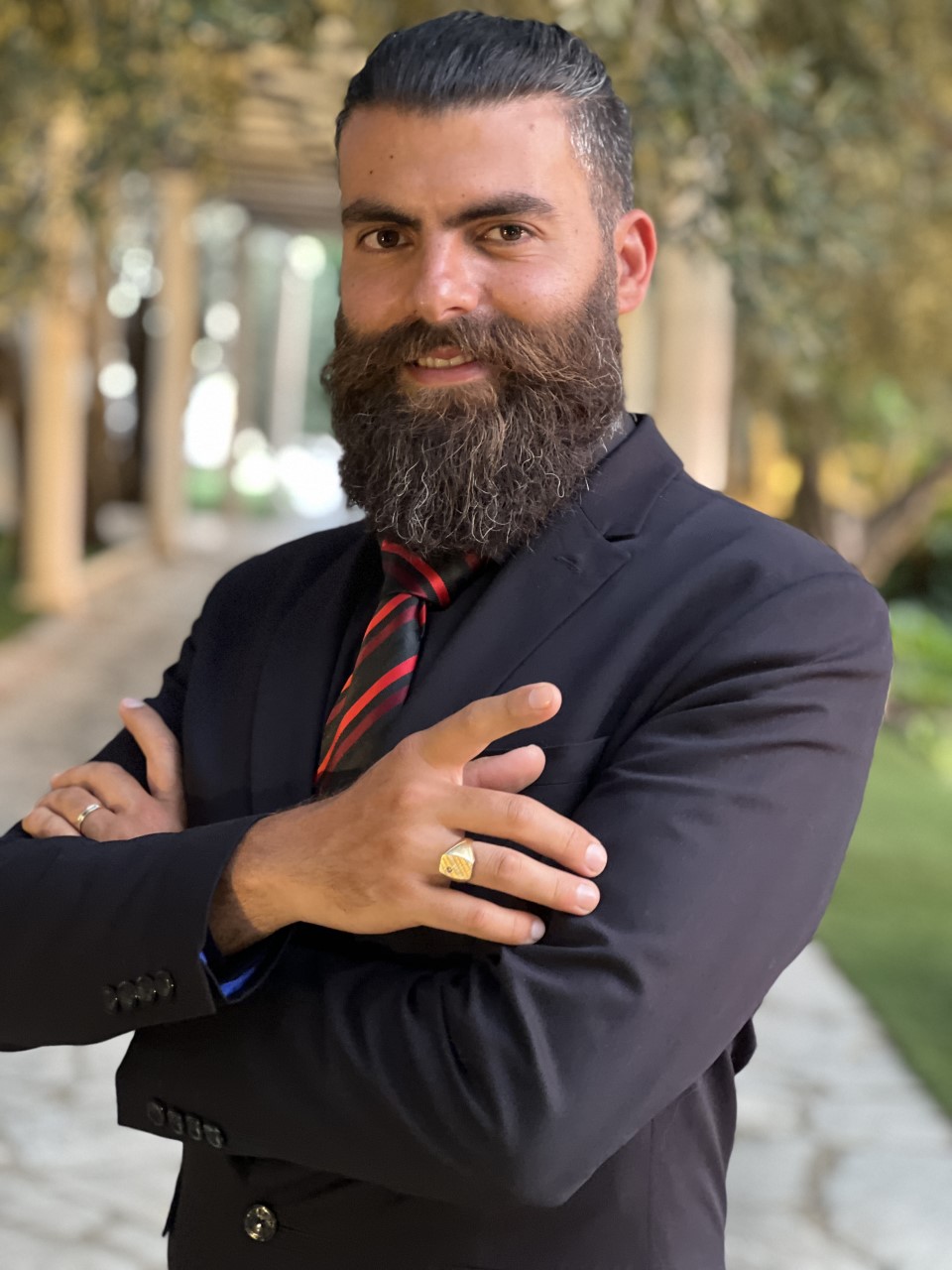 Our Exquisite Honey Products
We harvest honey from more than 100 locations.
Our honey harvesting locations are far from pollution and free from pesticides.
Each location produces different type of honey, based on trees and flowers present in that area.
Each honey type is unique in its flavor, color, smell and texture.
Honey color ranges between white, amber, golden and black shades.
Our honey texture is based on the season and type of honey, which can be creamy, thick or crystalized.
We also have our unique honey mixtures with natural herbs and spices
We use natural beeswax instead of synthetic wax.
We use organic treatments instead of chemical products.
We don't use antibiotics and we don't feed sugar to our bees
So our honey is 100% raw and organic!
Save The Bees...Save The World
We are saving millions of beehives yearly
Jar honey is dedicated to increase bee population, empower beekeepers and provide the purest form of natural honey and bees' byproducts worldwide. By saving the bees Jar honey aids in saving the world and preserving the planet for generational renewal.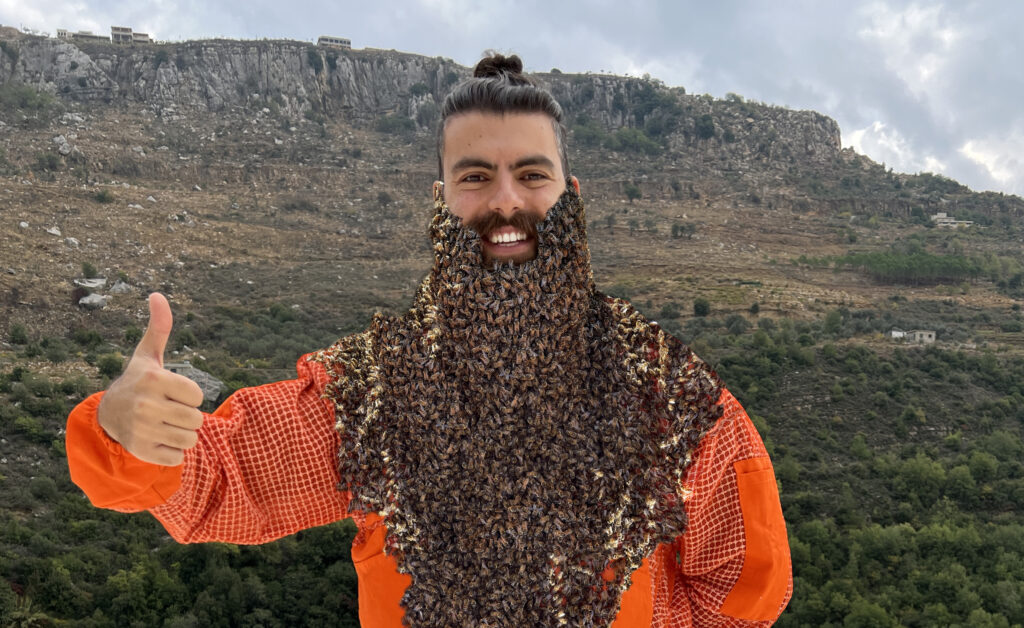 Duis aute irure dolor in reprehenderit in voluptate velit esse cillum dolore eu fugiat nulla pariatur officia des.
Dolore eu fugiat nulla pariatur. Excepteur sint occaecat cupidatat non proident, sunt in culpa qui officia des null.
Voluptate velit esse cillum dolore eu fugiat nulla pariatur. Excepteur sint sunt in culpa qui officia des cupidatat non.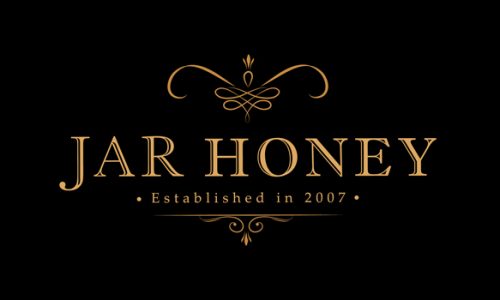 Sign Up To Get Exclusives Updates
Become a loyal member and get 10% off on all our products.
Cough & Sore Throat Soother