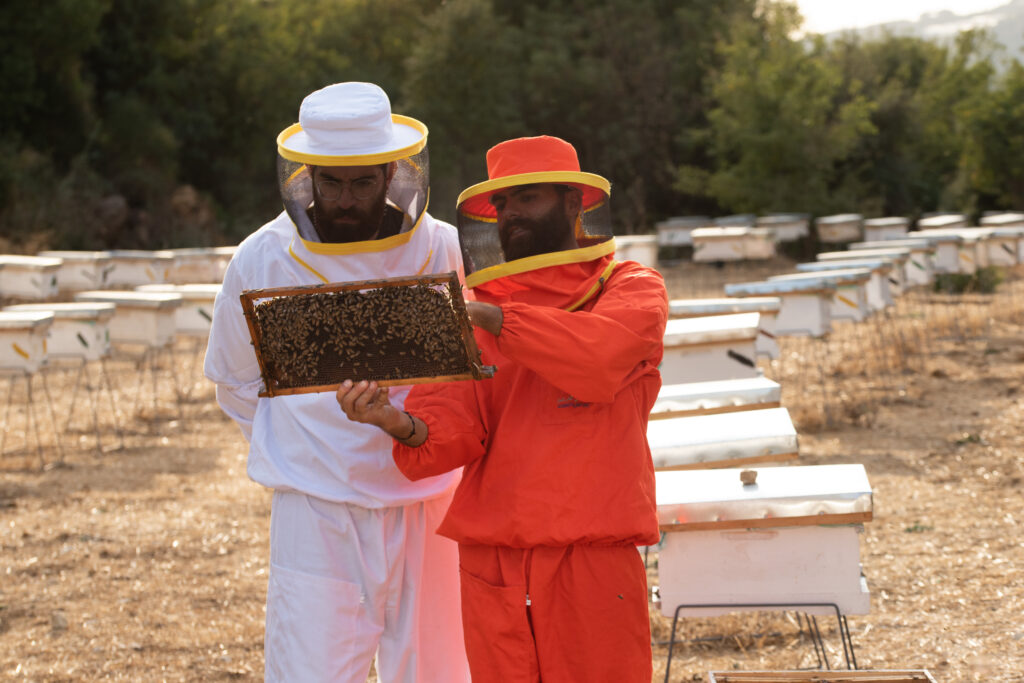 Jar Honey provides trainings and educational programs for students, children, beekeepers, universities and for various other requests.
Educational programs spread awareness about bees' importance in the world and provide with beekeeping education for beginners and professionals.
Workshops are held in our beekeeping fields, with a practical implementation of a beekeeping theory into practice, while educational programs are held in our Jar Honey shop, with possible customizing of location as per demand.
Customized lessons and public speaking appearances are available upon request.
Pre – registration is a must. Dates can be found on our social media and website.
Request your educational programs now